Here's a stack of printer-friendly Princess Pups coloring pages! Pick a page, print it, and enjoy coloring away! You can also save it to your favorite coloring app to color digitally!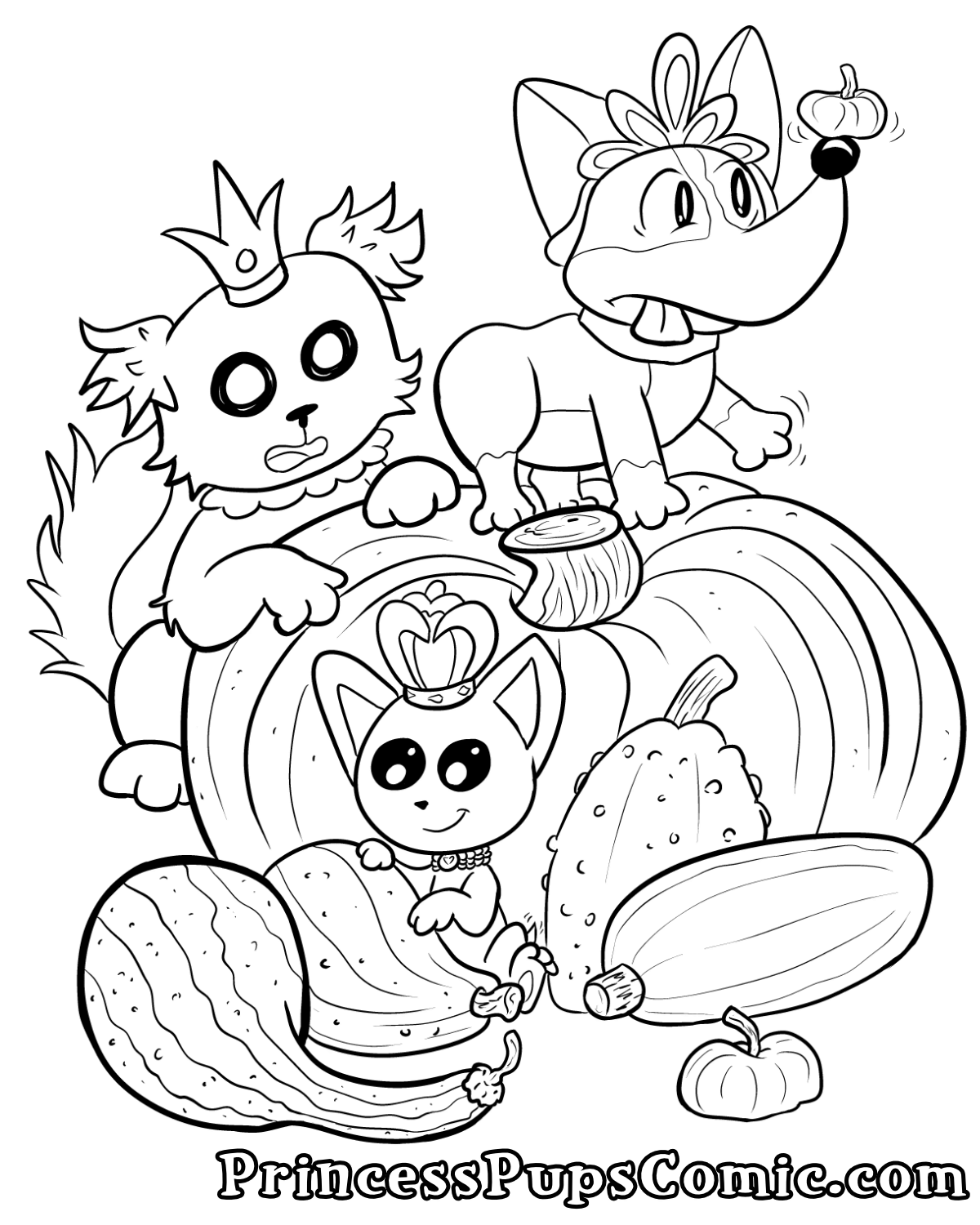 Buy the Princess Pups Coloring Book!
A collection of over 30 Princess Pups coloring pages are available in Princess Pups Coloring Party! This coloring and activity book also includes new Princess Pups activity pages!
Buy Princess Pups Coloring Party on Amazon